Parish Update
Weekend of November 22nd, 2020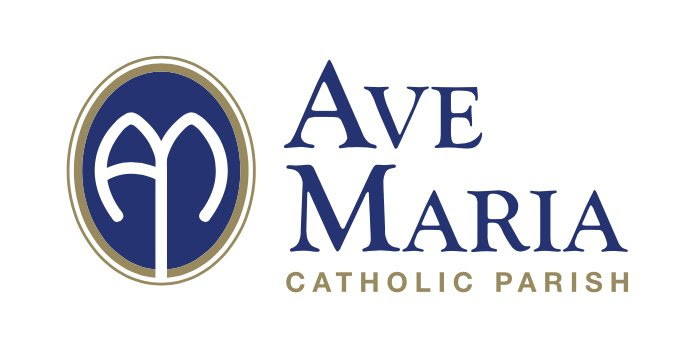 Mass
Due to size limitations, it is more important than ever to make a reservation for Mass and cancel reservations if you will not be able to attend.  Thank you!
Mass is live streamed every day at 9:00 am.
Mass Cancellation
There will be no 6:45 am Mass on November 25th, 26th, or 27th.
Parish Office Closed
The parish office will be closed to drop-in visitors until further notice.  If you need to contact us, please email us at
Bishop Barron Advent Reflections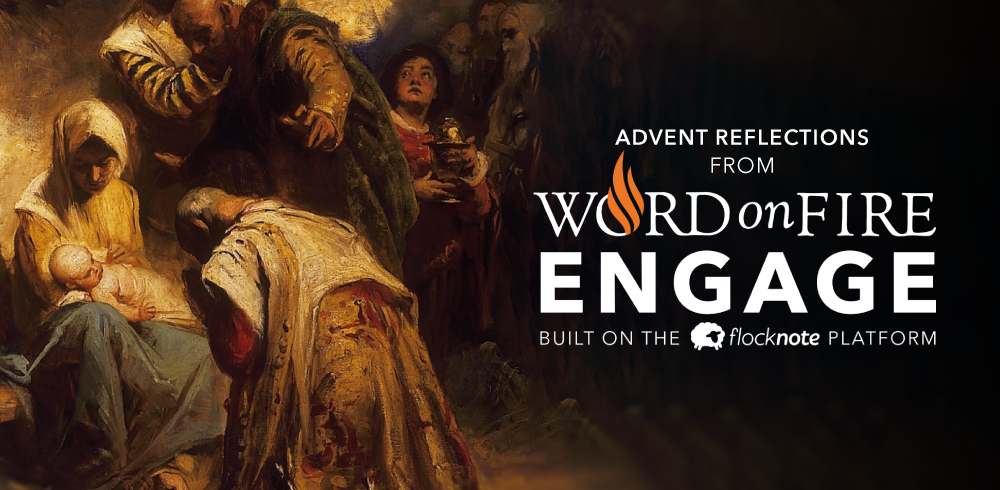 To receive weekly reflections from Bishop Barron this Advent, please click on the button below and join the Advent Reflections group.
First Saturday Devotions
Please join us on the first Saturday of every month (starting December 5th) to renew our dedication to our Lord through the intercession of Mary. We will begin with Mass at 9:00 am followed by adoration, confessions, and a Rosary at 9:30 am. Adoration will conclude at 10:30 am.
The First Saturday devotions were encouraged by our Lady when she appeared to Sr. Lucia, one of the visionaries at Fatima.
Advent Penance Services
CCC 1457 "According to the Church's command, "after having attained the age of discretion, each of the faithful is bound by an obligation faithfully to confess serious sins at least once a year."
Saint Mark (Highlands Ranch): Thursday, December 10th, 6:30 pm
Ave Maria (Parker): Tuesday, December 15th, 6:30 pm
Our Lady of Visitation (Kiowa): Thursday, December 17th, 6:30 pm
Saint Francis of Assisi (Castle Rock): Tuesday, December 22nd, 6:30 pm
Ushers
We need ushers to check people in for weekend Masses.  If you are able to help with this important ministry, please sign up below by joining the group.
Usher
Missal Sales
Missals for the 2021 Liturgical Year will be available for purchase before and after  Masses this weekend. The cost for Missals ( Large Print/Small Print) is $6.00 each, CASH or CHECK only.
Giving Tuesday
We're excited to announce that we are participating in #iGiveCatholic on #GivingTuesday, our nation's first-ever Catholic day of giving! This year, Giving Tuesday, will be December 1st from 12:00 am to 11:59 pm. We are hosting an advanced giving day phase for donations beginning at 12:00 am on Monday, November 16th, running through November 30th at 11:59 pm. Please prayerfully consider our parish and help us continue our mission. Visit Ave Maria Catholic Parish profile:
iGiveCatholic
Hands of Hope Turkey Run
The Hands of Hope will be collecting cash and checks before and after each Mass again this weekend for the Pine Ridge Reservation in South Dakota.  Their need at this time is huge.  Please consider helping.
523 total views, 18 views today